Our Work
Our clients love us! Customer centric focus, deep business understanding, efficient programming, & high quality provide a loyal and passionate relationship.
Sparco USA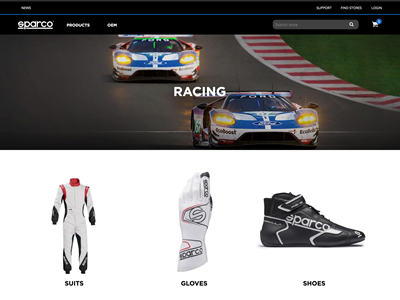 Sparco USA provides automotive interior and racing supplies, designed by the parent Sparco company from Italy.  They needed a site that would reflect the high quality and showcase their products in a beautiful manner.  As an OEM, they desired to stay true to their distribution system by incorporating our partner, Quivers
https://www.quivers.com/
.  This allows the system to send products for fulfillment to local distributors and retailers.
California Car Cover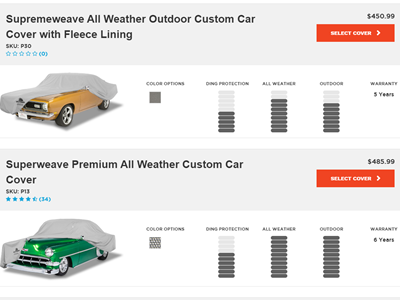 Cal Car Cover is in an ultra-competitive business of automotive accessories.  A family-owned and operative organization, California Car Cover is celebrating its 30th anniversary. They required a very unique challenge with a number of highly customized products, featuring their primary business of car and truck covers.  We built a wizard for users to select their vehicle (20,000 options), then the material (15 options), color, and the ability to customize.  We integrate seamlessly with their AS/400 to manage product inventory and availability as well as order fulfillment requirements.  BuzzTech is responsible for managing their blog and SEO content.
Centra Pediatric Therapy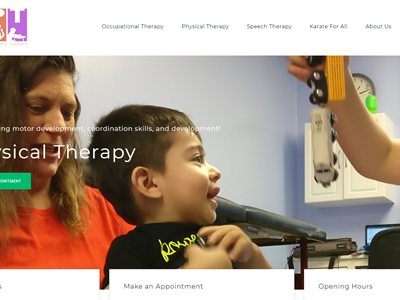 Centra Pediatric Therapy focuses on helping you manage your child's feeding and developmental needs in a natural setting. CPT uses advanced treatment techniques to address limitations and deficits that prevent your child from reaching their developmental milestones.
Monarch - Sparkplugs.com and Sister Sites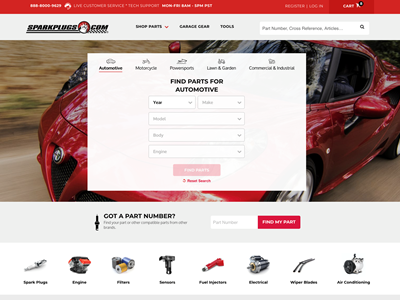 MonarchProductsInc is a business to business portal for smaller entities to place orders, get inventory and manufacturer content. Monarch has three major projects with BuzzTech.  An order fulfillment suite, in which orders for all sources (Amazon Distribution Center, Amazon Drop Ship, B2B, B2C, phone) are managed from order placement through order completion.  We provide automated boxing, shipping labels, badging, and backorder management.
Sparkplugs.com and "sister" sites (
ngk.com
,
densoproducts.com
to name a couple) is a highly sophisticated e-commerce solution that provides precise fitment algorithms using ACES standards from SEMA.  We also have built out a lookup for non-automotive parts, cross reference parts, tuner reverse fitment, and content to drive traffic to the site.
Ring Brothers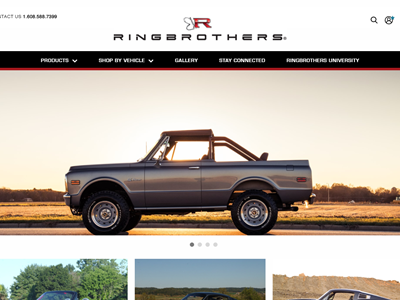 Ringbrothers produces an entire line of high-quality billet accessories as well as custom fiberglass and carbon fiber pieces.  They build beautiful custom builds as well, producing some truly stunning vehicles which are released to great fanfare at trade shows or events.  BuzzTech wanted to highlight their quality business with a smart and beautiful e-commerce web site.
Dress to Conquer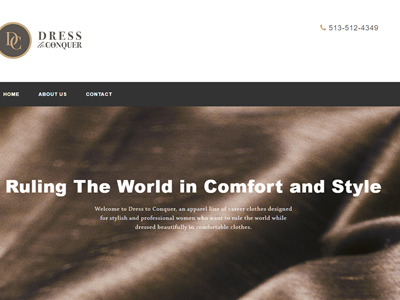 Buzztech breaks into fashion with Dress to Conquer!  Dress to Conquer is an apparel line of career clothes designed for stylish and professional women who want to rule the world while dressed beautifully in comfortable clothes.
Beautiful. Powerful. Practical.
Red Line Oil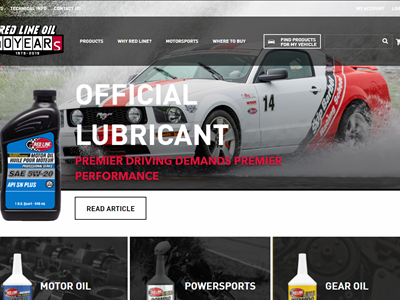 Red Line was acquired by Phillips 66 in 2016.  BuzzTech has helped manage and bring a new site to fruition to showcase the high quality of their products.  The challenges were to appeal to weekend warrior racers, tuners, and high-end vehicles.  We had to incorporate a high level of security and sophisticated hosting per their requirements.  We also implemented an ACES lookup for their OEM products, which results in automotive and power sports. 
Southern Audio Services
Open House Day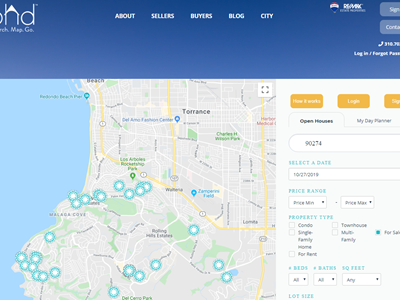 OpenHouseDay was founded in August 2015 to help California home buyers find the most accurate open house information during their dream home search. We also help sellers who wish to attempt to sell their property on their own by giving them access to list their property on our website and schedule as many open houses as they deem needed. In the event that sellers are in need of assistance, We are here to help them sell their property.
Celestis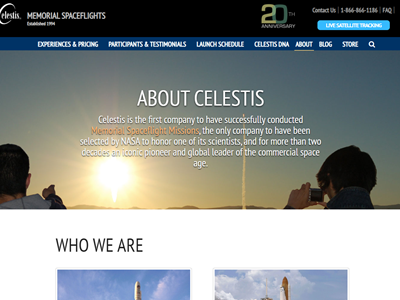 Celestis is a space burial service; this platform is being repurposed to support ecommerce.
Niteo Products
Name A Star Live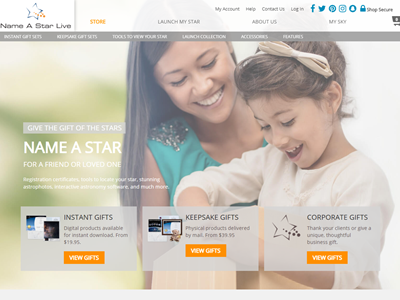 NASL is an e-commerce platform, which supports heavy customization needed to name a star and provide the backend fulfillment process.
Auto Meter
Karate For All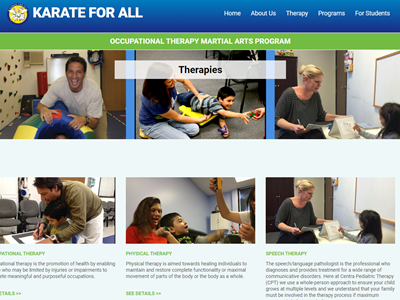 Karate for All is a unique occupational therapy based program developed for children and adults with special needs. It was developed with knowledge and benefit of occupational therapy and the discipline of martial arts. The program uses an occupational therapy approach to enhance attention span and focus, strength and flexibility, motor skills, Sensory processing skills, Social skills, Self esteem and confidence, the Ability to defend themselves in the community, and much more. The program allows students to achieve their full potential and independence by helping them to be successful in their communities.
BuzzTech partnered with KFA to enhance their digital reach and increase traffic.  Client reported a large increase in contact form submissions.  
House of Lumber - Long Beach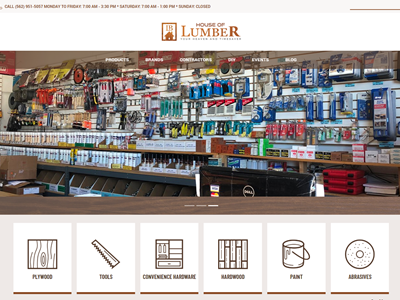 House of Lumber LB is one of the largest suppliers in the Long Beach Metro area. They offer a diverse line of plywood, lumber, veneer, bending plywood, hardware and woodworking supplies. They deliver material through out the Long Beach and South Bay areas. They are looking forward to the coming years of supplying their customers with the quality products and outstanding service they have come to know from House of Lumber LB. Contact them and they will work to find the product that fits your needs.
Client reached out to us to try to increase presence on search engines.  We built a customized solution using the Umbraco CMS platform in which the client can showcase products, installation contractor partners, events and brands carried. 
BuzzWorthy Testimonials
Southern Audio Services, Inc
Working with a small salon type office like what Brad offers enabled us to be more nimble in our project execution as there were no departmental bureaucracies to overcome to implement inevitable project changes.
Learn more

about Southern Audio Services, Inc
Space Services, Inc.
We've worked with Buzztech and it's principals for more than a decade. We've found them available, responsive, and professional, and their work exacting.
Learn more

about Space Services, Inc.